WEHA at NEHA 2019
Members of WEHA along with other Environmental Health professionals attended the 2019 NEHA Annual Educational Conference in Nashville, TN. Of course the conference offered countless sessions to learn and develop our skills. However, there were many opportunities to have fun and meet new people.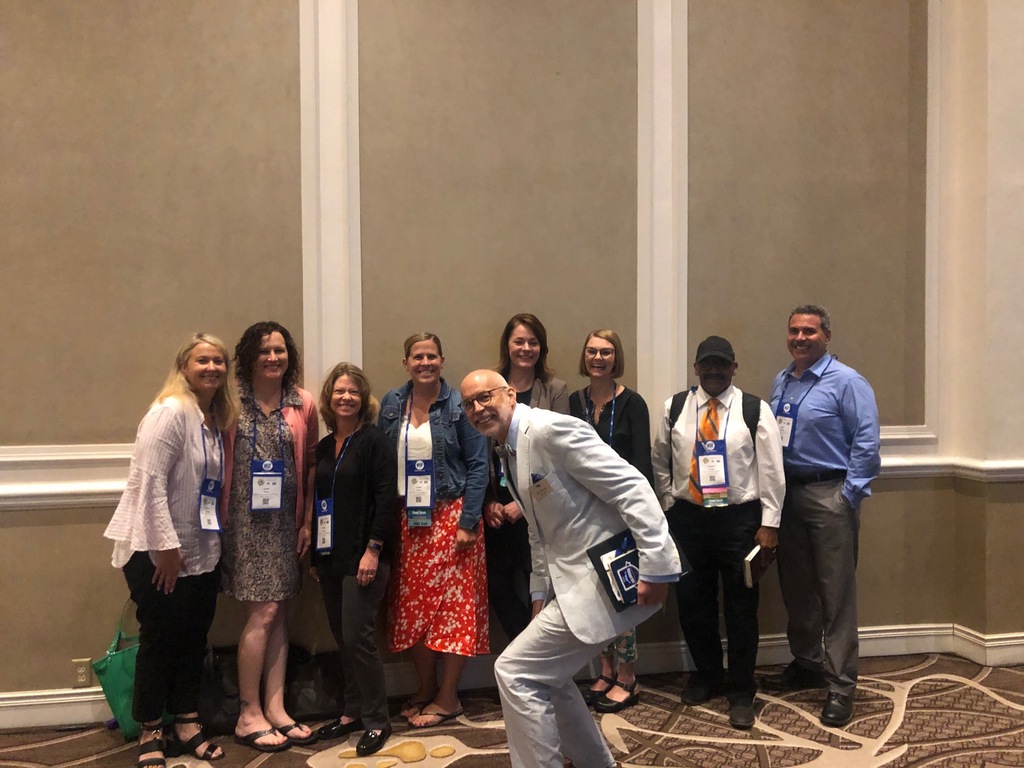 NEHA Executive Director, David Dyjack, photo bombing our Wisconsin group photo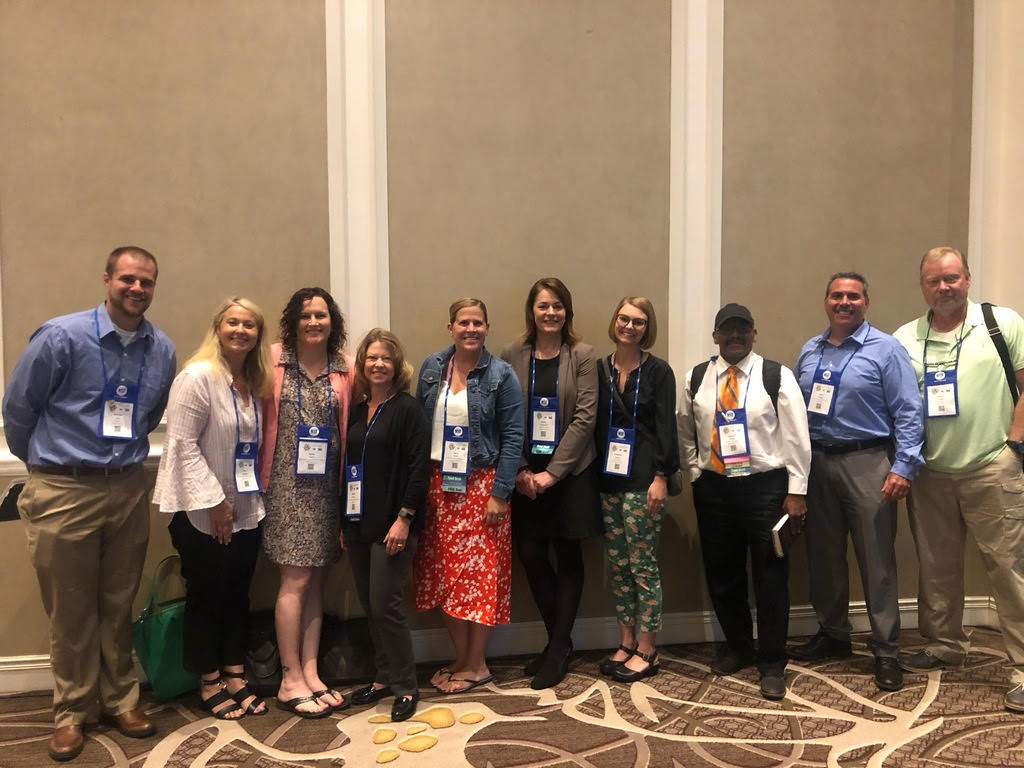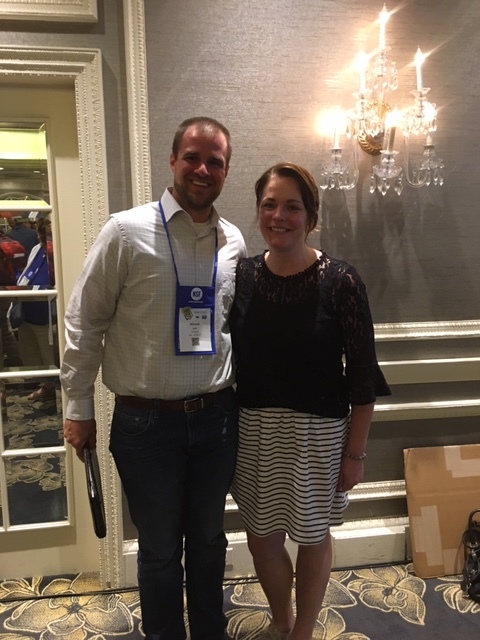 Natalie Vandeveld, Outagamie County Public Health Division, was honored with the WEHA affiliate NEHA Certificate of Merit.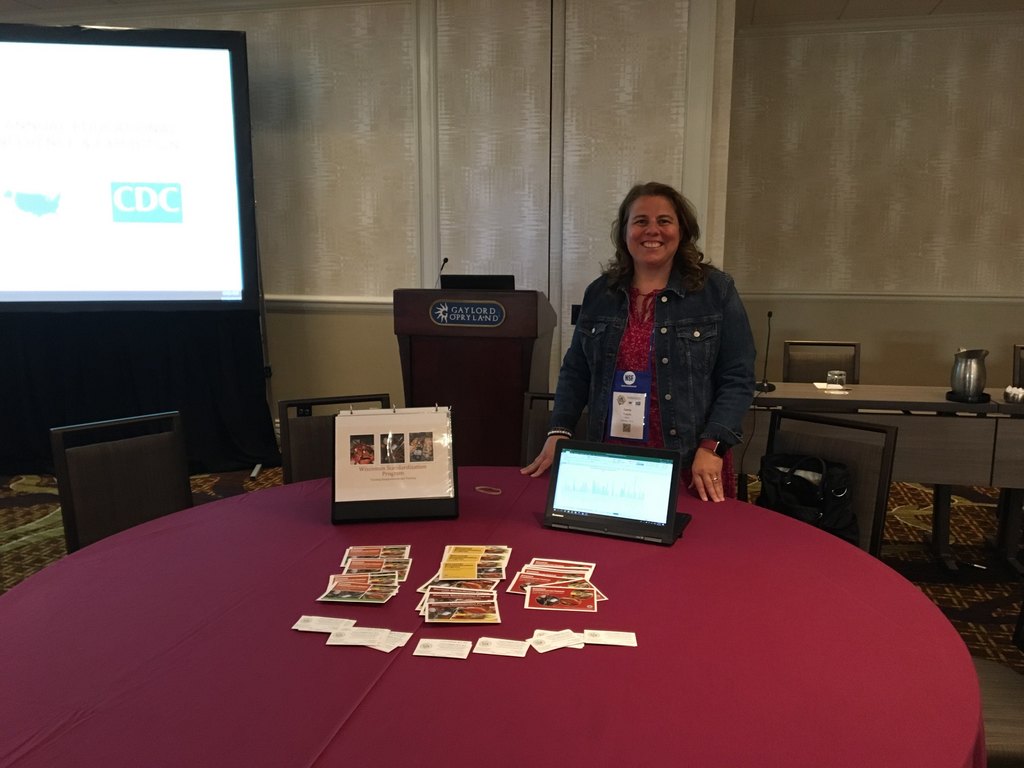 Carrie Pohjola, Department of Agriculture, Trade and Consumer Protection, leading a session at NEHA.
Claire Evers, City of Milwaukee, leading a session at NEHA.